🚀 Exciting News! Our New Middleware Layout Coming in Just One Month! 🎉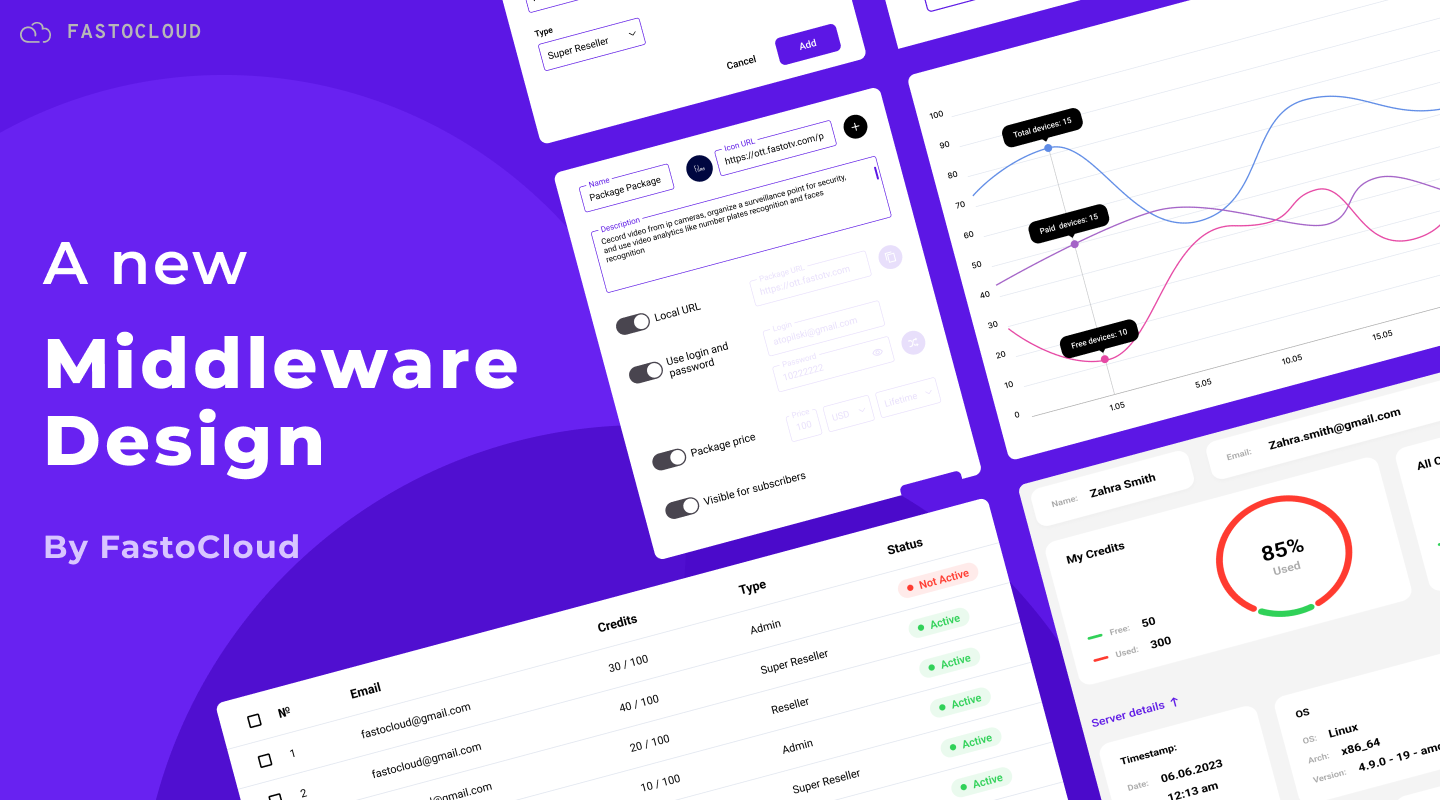 ---
We are thrilled to announce that our talented team has been hard at work crafting a stunning new layout for our middleware, and I can't wait to share the details with you! Brace yourself for a transformational experience that combines cutting-edge design with powerful technical features.
🌟 Enhanced User Experience:
-Branded panel with you logo and name
-Extensive analytics
-Subscribers management
-Content uploading
💡 Cutting-Edge Technical Features:
-Transcode/ Encode
-On-prem/ cloud based
-Machine learning features
📈 Unprecedented Scalability:
As your business grows, your middleware needs to keep pace. Our redesigned layout is built with scalability in mind, ensuring that you can seamlessly handle increased data loads and adapt to evolving business requirements. Experience peace of mind knowing that our middleware can grow alongside your success.
🌐 Global Connectivity:
In today's interconnected world, the ability to integrate seamlessly with various platforms and systems is crucial. Our new layout is engineered to provide robust connectivity, enabling you to effortlessly integrate with diverse applications and unlock new business opportunities on a global scale.
📣 Stay Tuned!
For any questions and requirements please contact us
📩 support@fastogt.com
---
Blog FastoCloud